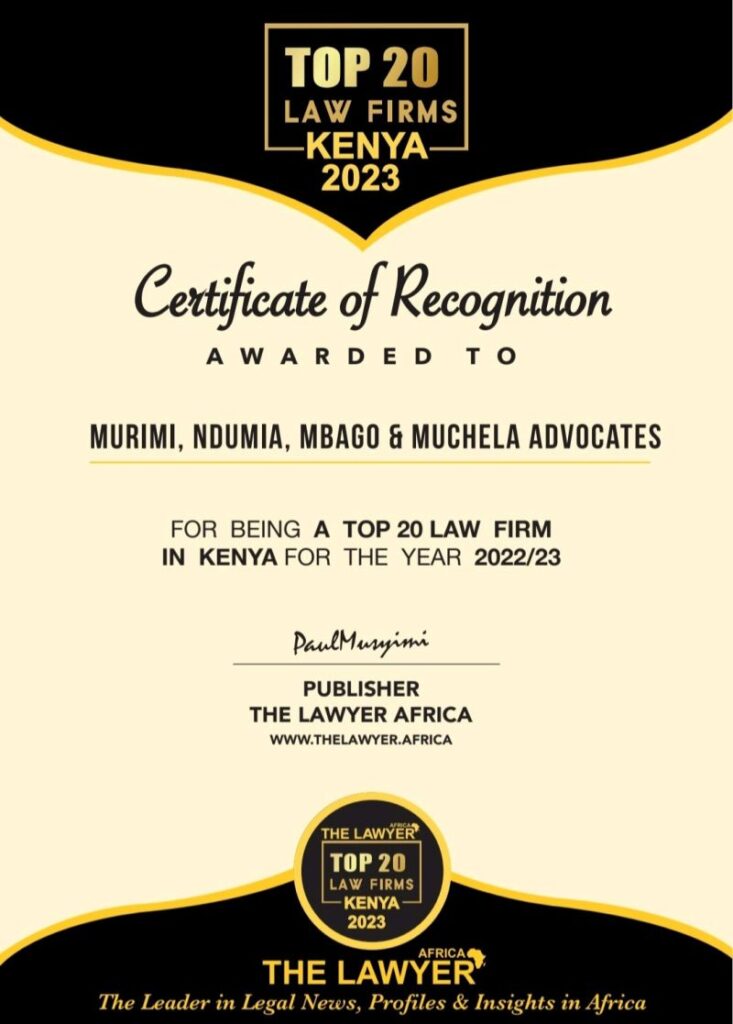 Legal Services That Redefines Competence & Efficiency
We are MMMN Law
MMMN Law comprises of a team of Four Partners and Eight Associates who have come together to form a partnership that elevates the delivery of legal services to heights hitherto unrivaled.
The Team at MMMN Law is a dynamic and energetic blend of people united in our common client-service-oriented focus.
The underlying core objective at MMMN Law is to continually grow with the ultimate mission of maintaining a brand position as the Legal Services firm of choice in Kenya.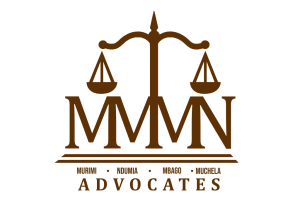 The partners have over the years nurtured an exceptional reputation for dealing with unconventional complex challenges using innovative yet simple and effective solutions.
Our success has been rewarded with a growing and esteemed corporate client satisfaction for the clients they have personally and individually worked for. 
This partnership brings together a combination and a total over 45 years in cumulative experience among themselves.